Cyber Incubator
The Cyber Incubator@bwtech is a business incubation program that offers cybersecurity-related businesses a place to grow. Located in a Class A office suite at the bwtech@UMBC research park, the incubator offers technical support from our entrepreneurial services team, as well as office space that is conveniently located within the Baltimore/Washington corridor.
Contact:
CYNC Program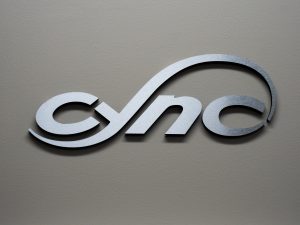 A partnership between Northrop Grumman and the Cyber Incubator@bwtech, the CYNC Program funds up-and-coming technology companies who aspire to address critical market needs in the areas of Situational Awareness/Visualization, Sensors, Processing, Workflow Management, and Modeling and Simulation. The chosen companies receive funding, free office space in UMBC's research park, and access to research advice and resources. Applications for the CYNC program are currently being accepted.
Contact:
bwtech@UMBC 
iCyberCenter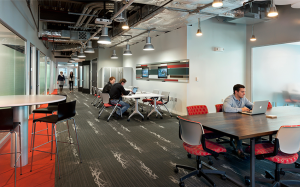 Located within the Cyber Incubator, the iCyberCenter provides US market entry training and incubation to overseas cyber companies seeking to establish a presence and operations in Maryland.  As part of this initiative, the recurring CEO-level iCyberCenter@bwtech's Executive Training Program for overseas cyber entrepreneurs provides direct help to international cyber business leaders in order accelerate their understanding of the US cyber market, develop the most effective US market entry business strategies, and to make critical introductions to potential buyers.
Contact:
bwtech@UMBC 
Alex. Brown Center for Entrepreneurship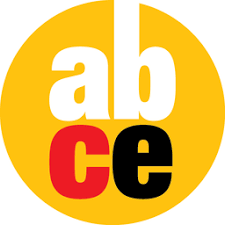 UMBC established the Alex. Brown Center for Entrepreneurship in Spring 2000 through a generous gift of $1 million from The Alex. Brown Foundation. UMBC has worked closely with the Baltimore business community and UMBC faculty and staff with one vision in mind—to create a leading center for university entrepreneurism. UMBC's entrepreneurial spirit, dynamic and diverse academic environment, commitment to excellence in research and education, and experience in economic development provide a strong platform for creating and supporting entrepreneurism in the region.
Whether students are interested in exploring entrepreneurship as a career choice or intend to follow a more traditional path, the Alex. Brown Center for Entrepreneurship has the resources on hand to help them on their way. From assistance in writing business plans and networking with experts, to credit and non-credit courses, and speaker series featuring regional business stars, the Center provides the guidance and connections to real-life experience necessary to make an informed decision.
Through the Center, students can gain targeted expertise through internships, test their skills through competitions, accelerate a business concept through the Idea Lab, attend courses and lectures tailored to spark their entrepreneurial spirit,and obtain assistance and mentoring from Entrepreneurs-in-Residence and a wide variety of entrepreneurs and business leaders.
The Center coordinates an undergraduate minor in Minor in Entrepreneurship and Innovation (18 credits) and a Masters in Professional Studies (M.P.S.) degree in Entrepreneurship, Innovation and Leadership (30 credits) as well.
Contact: